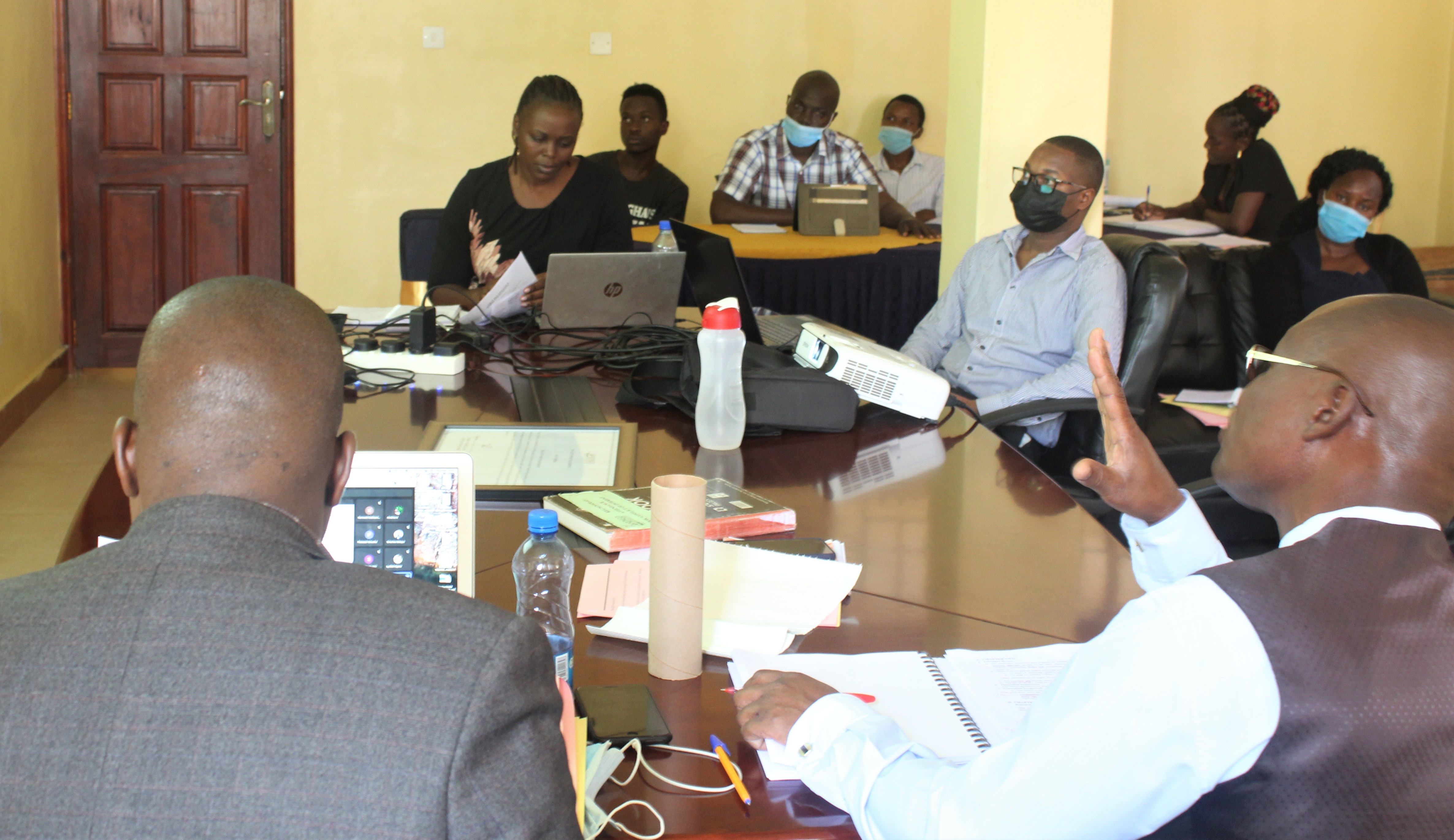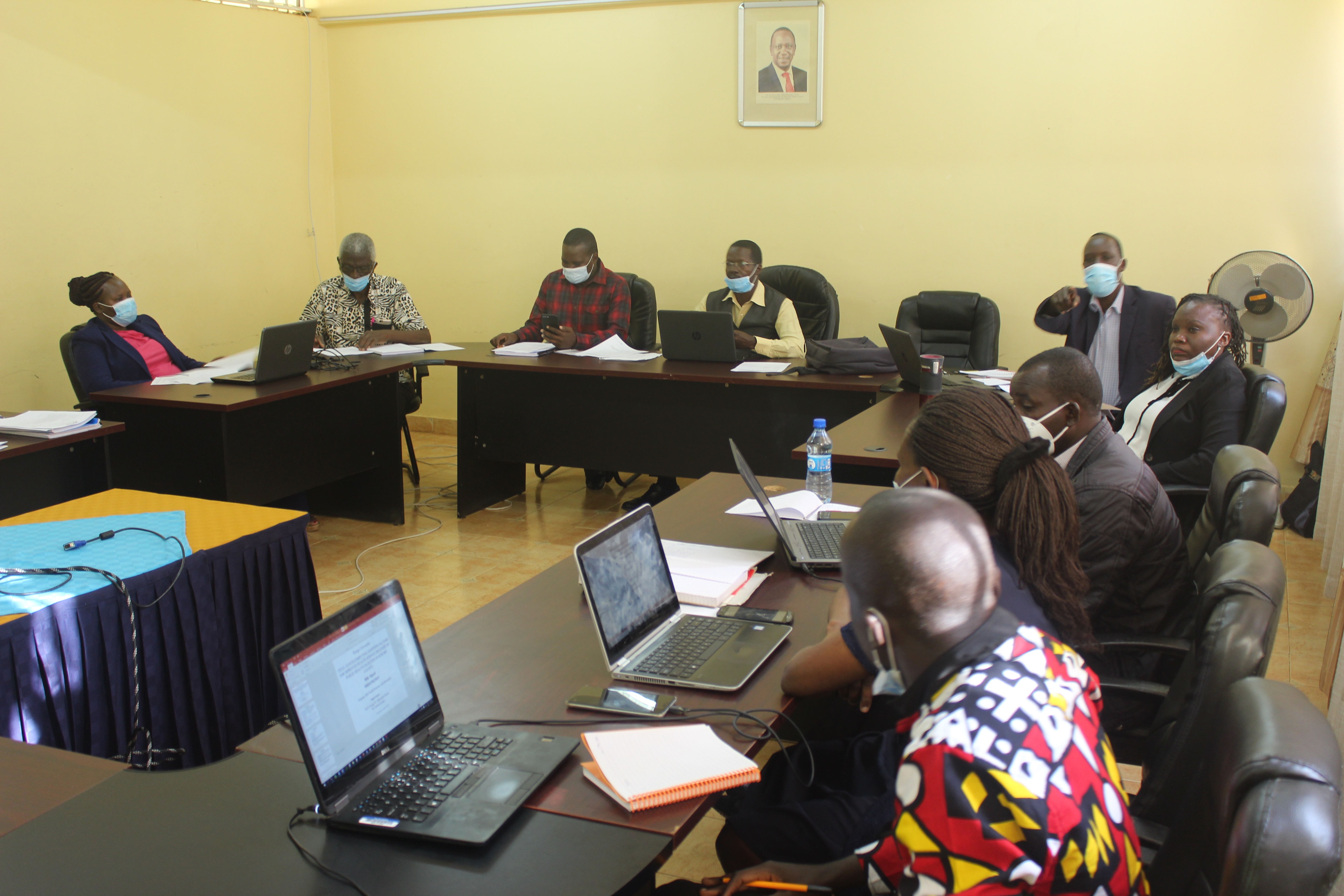 Slide One
Slide Two
Slide Three
IMG_5980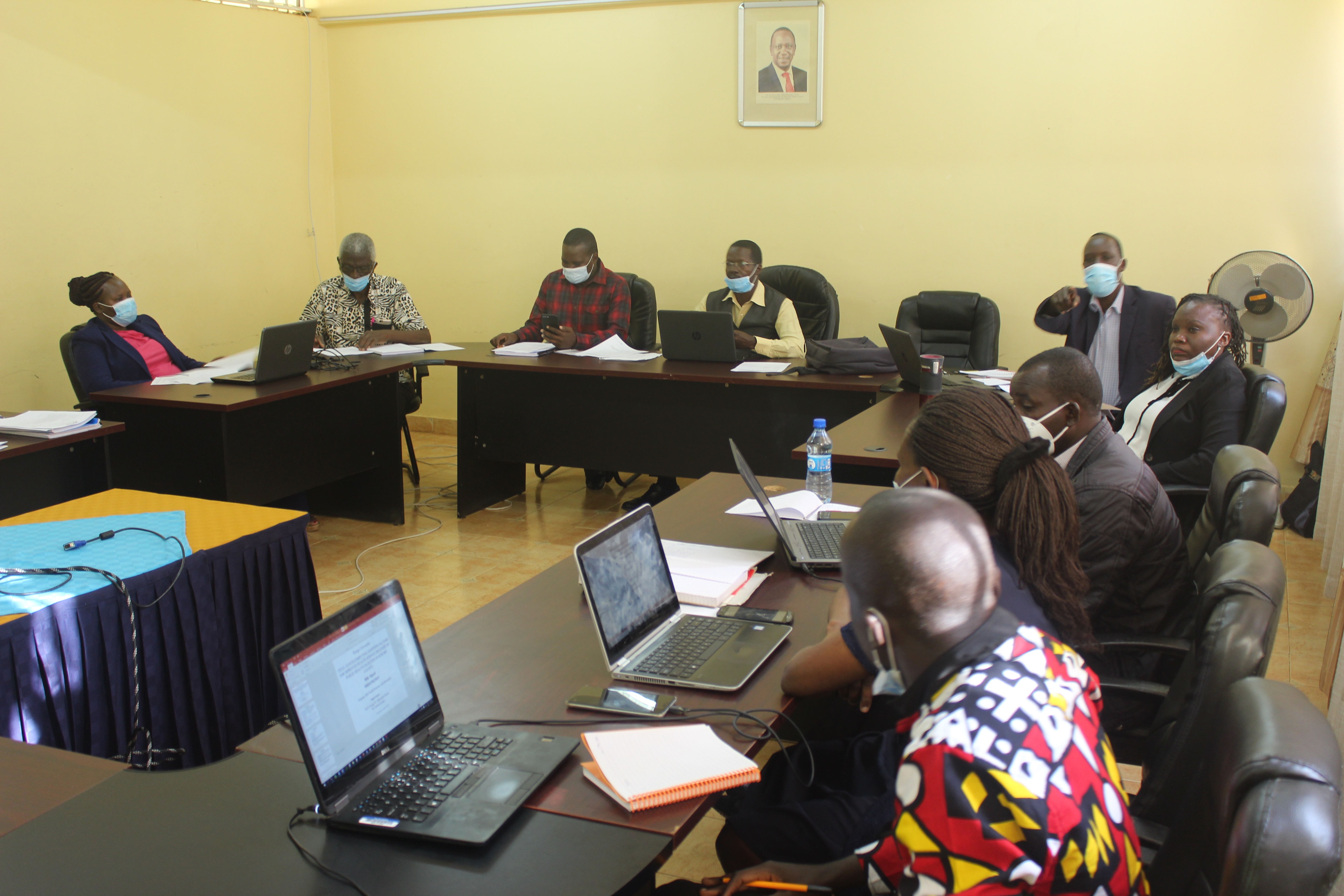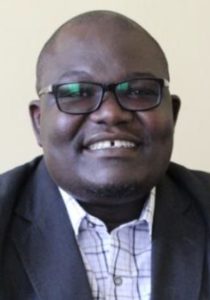 Dean, School of Graduate Studies
Welcome to the Directorate of Postgraduate Studies at Rongo University. The Directorate, through the Board of Graduate Studies, is committed to the success of graduate students by promoting quality and innovative education through teaching and research. At Rongo University we value the contribution of our graduate students toward the generation of new knowledge through research. The Directorate in collaboration with academic Schools offers master's and doctoral level programs aimed at preparing the next generation of scholars, researchers, and leaders in diverse fields. The Directorate is responsible for the admission and welfare of graduate students, monitoring effective student supervision and progression, and coordinating theses examination. We also administer graduate scholarships and research grants to graduate students
The University remains focused on strengthening the quality of our graduate programmes and services are always available to assist you with your educational and career goals. We encourage you to take a closer look at the diverse graduate programmes offered in our Schools
To be a world class technology driven university in learning and practice
To provide high quality education through teaching, research, community service and naurturing innovative graduates
Title of Thesis: Teachers Service Commission motivational strategies and their influence on teachers' performance in public secondary schools in Migori County. Kenya
Name of student: Ms. Omollo Atieno Evaline (PEA/6001/2015)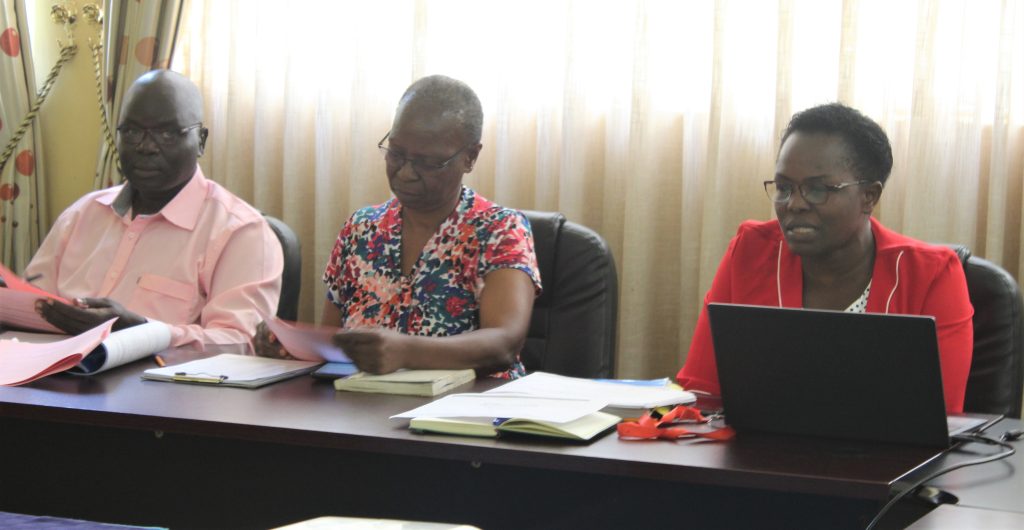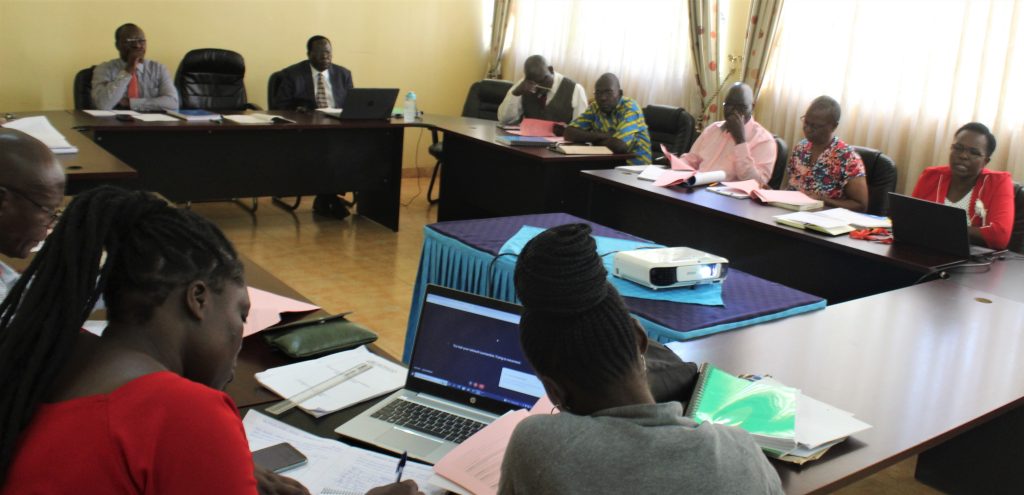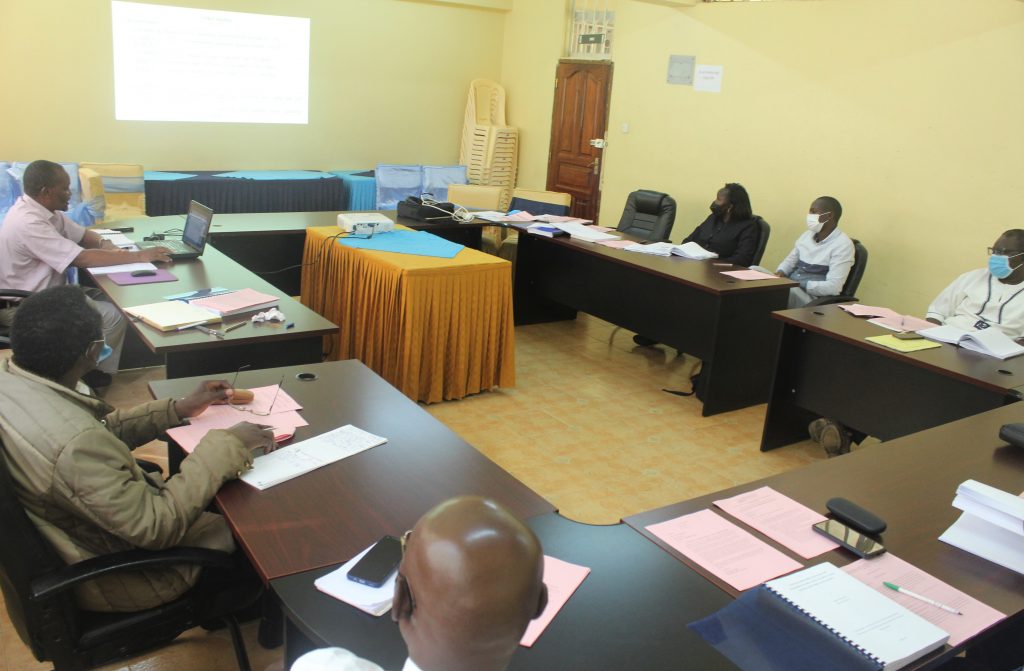 Title of Thesis: Pastoralists' Livelihood Outcomes and Technology Interventions: The Study of Sahiwal Cattle Adoption Among Isiria, Maasai Kenya.
Name of Student: Saranta Moses Kipainoi (PSOC/9304/2014)
Title of Thesis: The Role of Community Radio in Anti-female Genital Mutilation Awareness: A Study of Togotane FM, Migori County.
Name of student: Isabel Ziz Zattu (MSC/6002/18)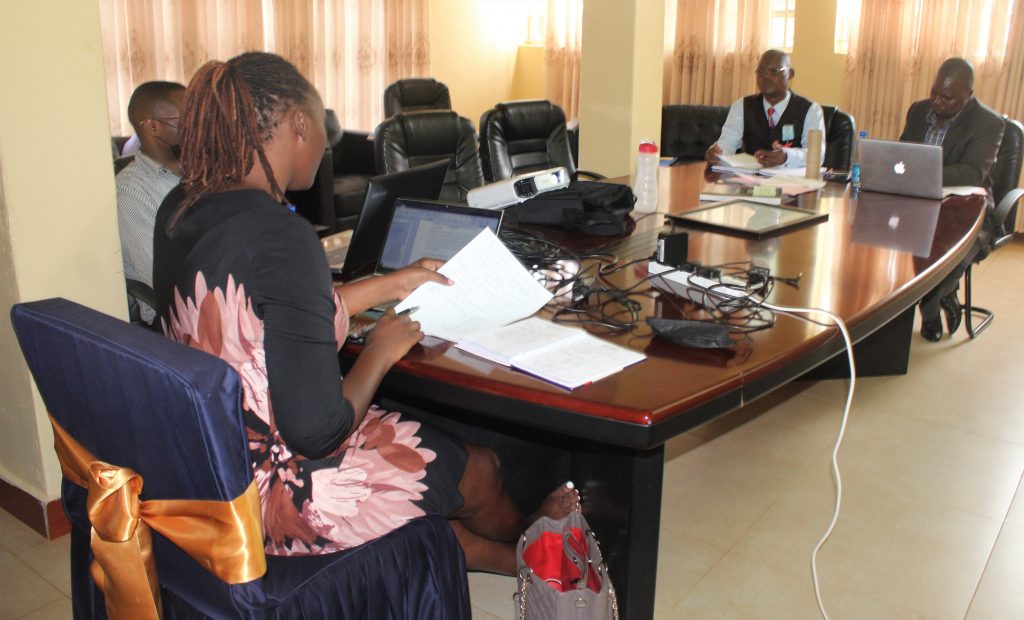 Title of Thesis: Web based user interface for gold marketing: A study of selected gold miners, Migori County
By Ms. Jane Aboge.
Title of Thesis: Influence of social media on public relations practice in Kenya Banking Industry: A case study of the Chase Bank Kenya Limited (IR)
By Francis Odoyo Oguyu (MCS/8012/2015)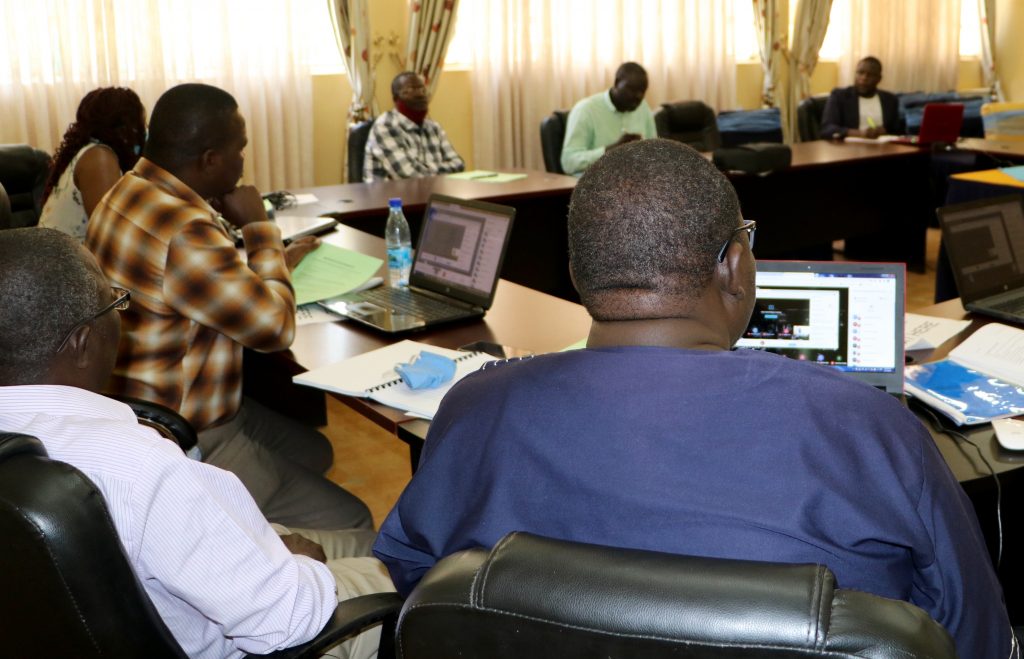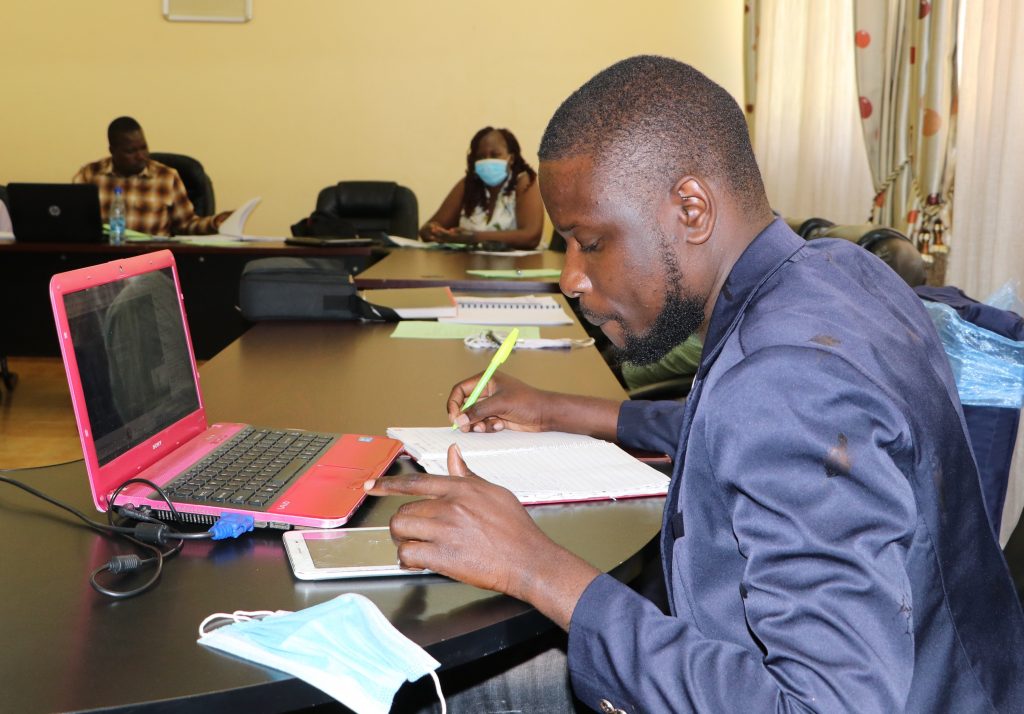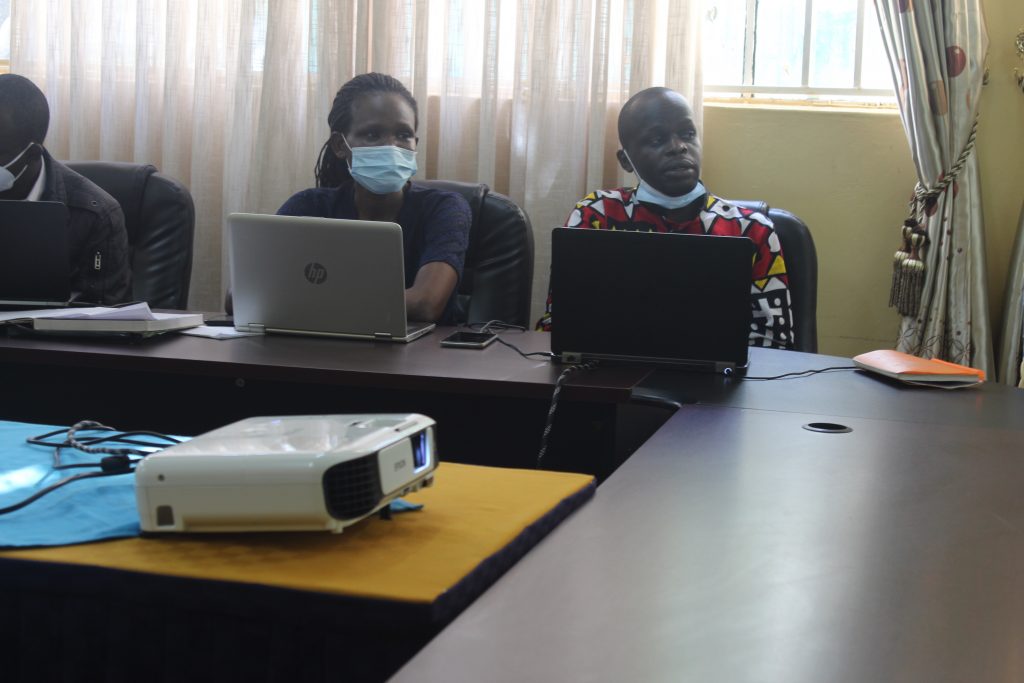 Title of Thesis: A frame work of adoption and integration of e-Health in maternal health care: A case study of sub county hospitals in Uasin Gishu
By Silas Kipkurui Kosgei
MHI/6409/2015
Title of Thesis : Reminder system model for automated text messaging appointment. A case study of ampath centre of Moi Teaching and Refferal Hospital, Eldoret Kenya
By Otieno Rose Achieng' 
MHI/6002/2015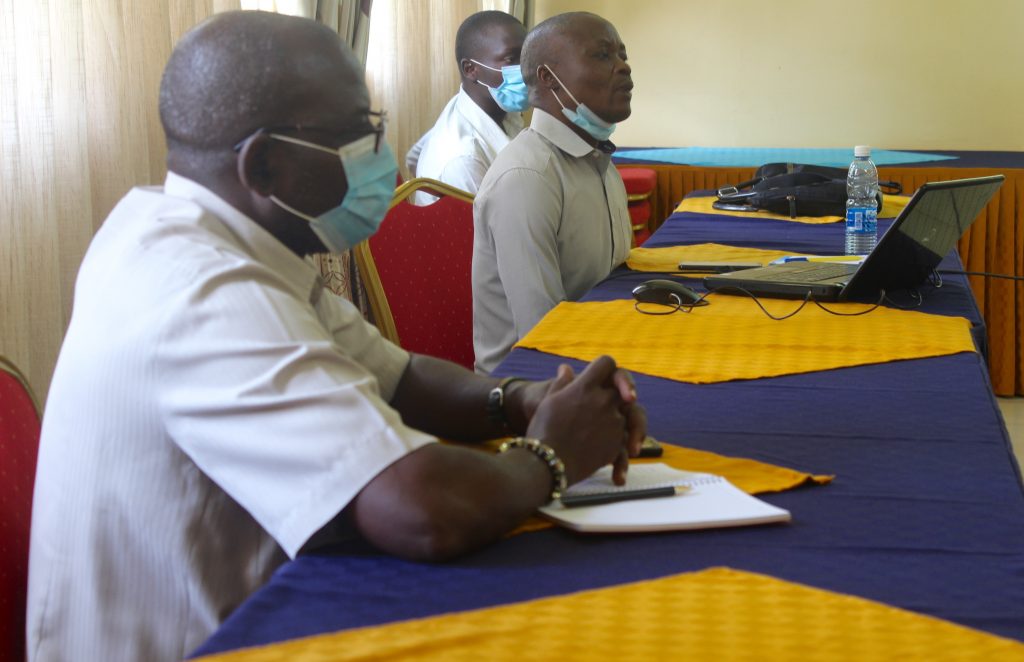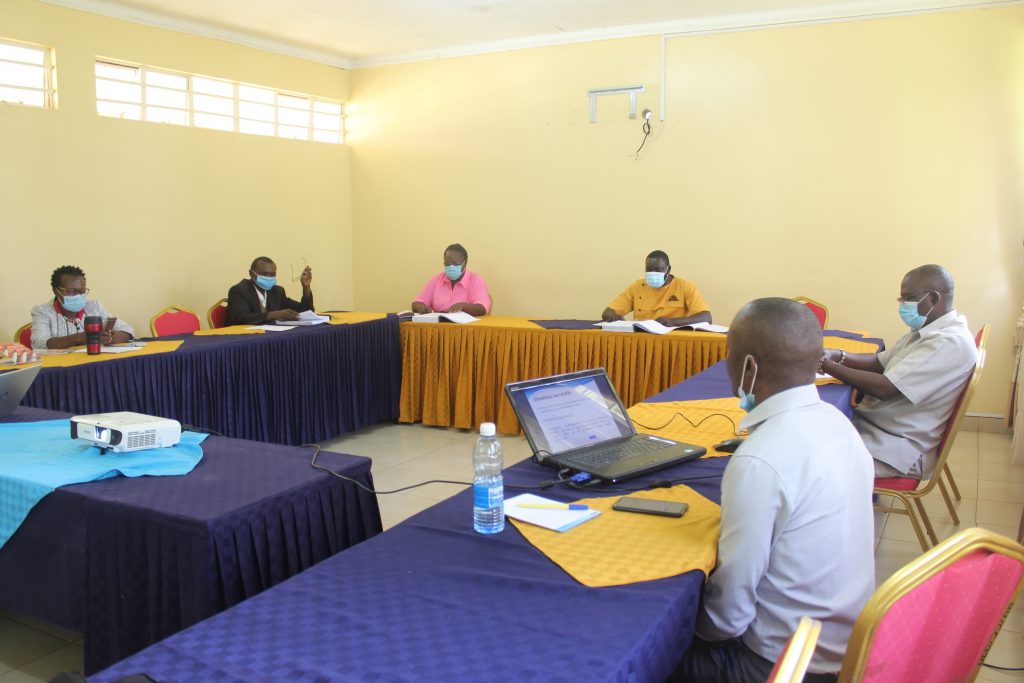 Title of Thesis: Cloud computing adoption by public health facilities for iimproved health service delivery in Kisumu County
By Billy Ogwel
MHI/6703/2015
Goldmine of Knowlege and Innovation