Dean, School of Graduate Studies
We live in a knowledge economy and networked society where communication system compete ,our identities threatened, and our knowledge of major political, social and cultural happenings constantly challenged.
We need therefore, to ask fundamental questions about how the ability of technological transformation is creating an interface between technological fields through common digital language in which information is generated, stored, retrieved, processed and transmitted. We experience today a global economy characterized by new modes of information flow and cultural communication.The school provides courses for talent and skills for the rising network society characterized by electronic – based information technologies using digital language for global communication and in commercial, scientific and civil applications. The perspective is to provide trained man power under the impact of information technologies in research, offices, industrial plants and services.Read More
Title of Thesis: Web based user interface for gold marketing: A study of selected gold miners, Migori County
By Ms. Jane Aboge.
Title of Thesis: Influence of social media on public relations practice in Kenya Banking Industry: A case study of the Chase Bank Kenya Limited (IR)
By Francis Odoyo Oguyu (MCS/8012/2015)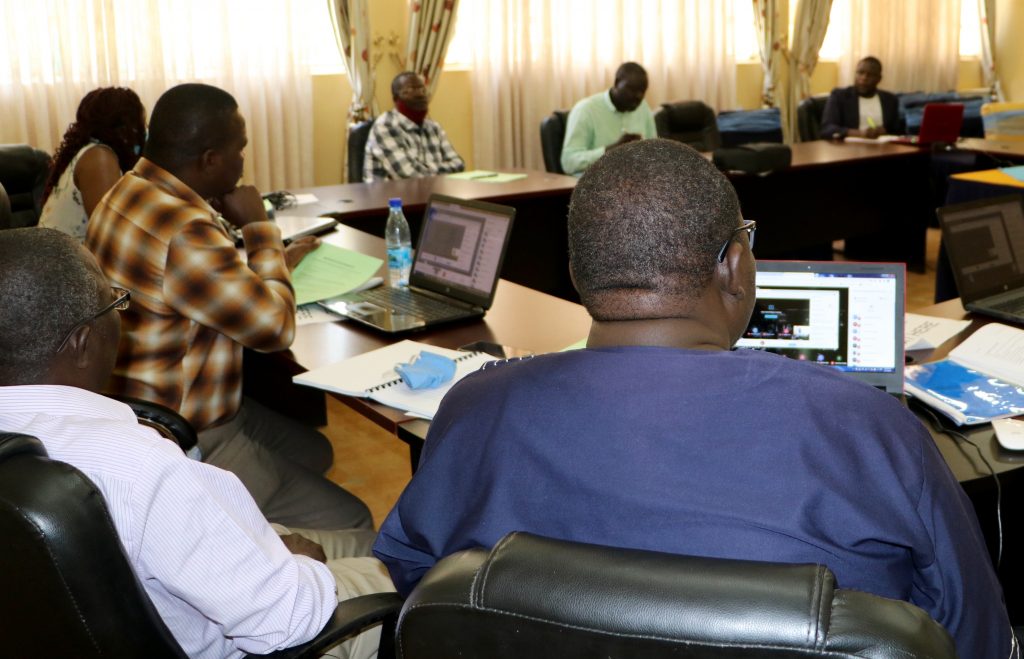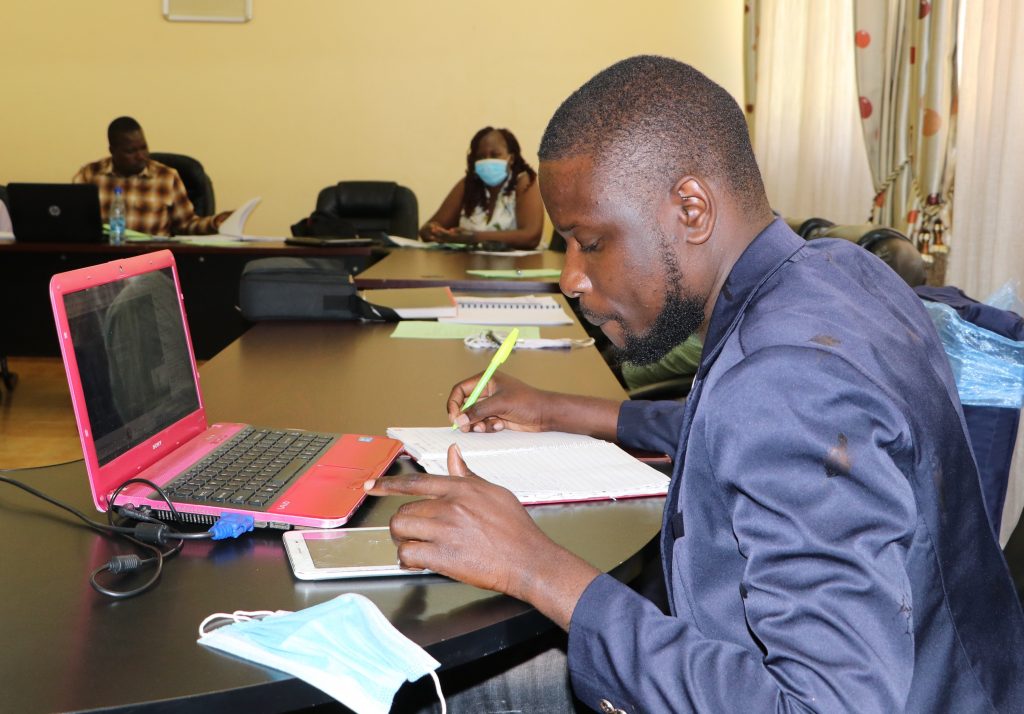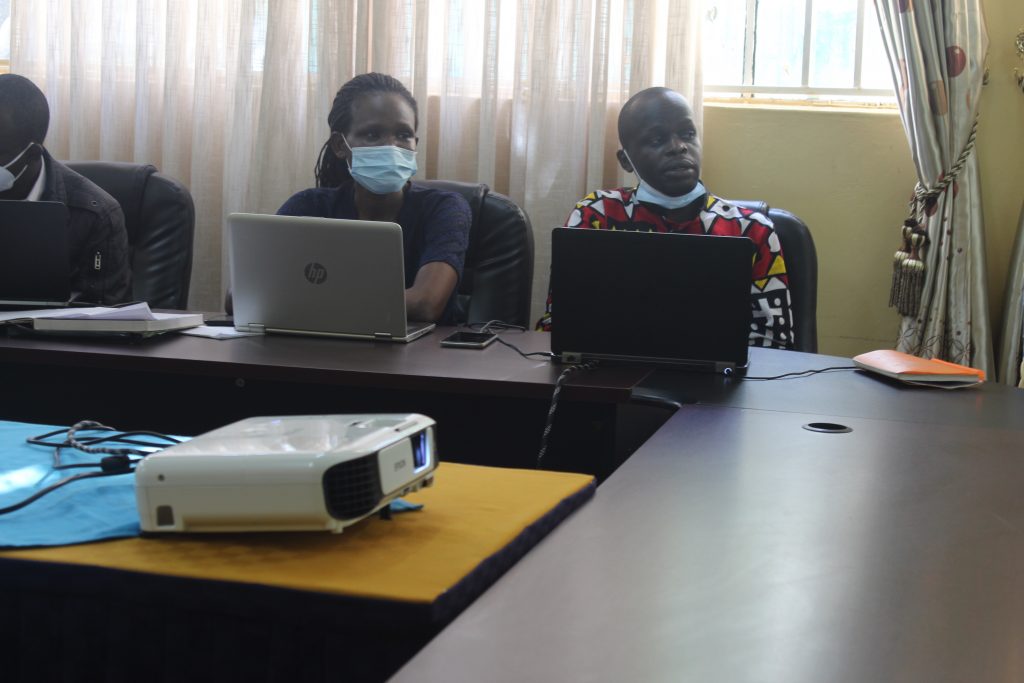 Title of Thesis: A frame work of adoption and integration of e-Health in maternal health care: A case study of sub county hospitals in Uasin Gishu
By Silas Kipkurui Kosgei
MHI/6409/2015
Title of Thesis : Reminder system model for automated text messaging appointment. A case study of ampath centre of Moi Teaching and Refferal Hospital, Eldoret Kenya
By Otieno Rose Achieng' 
MHI/6002/2015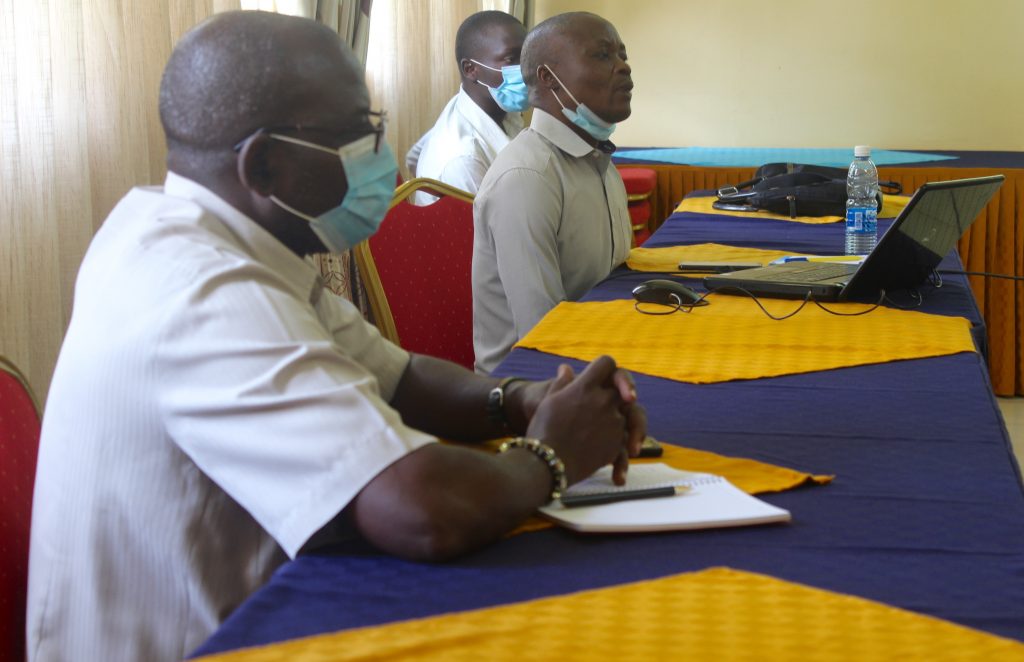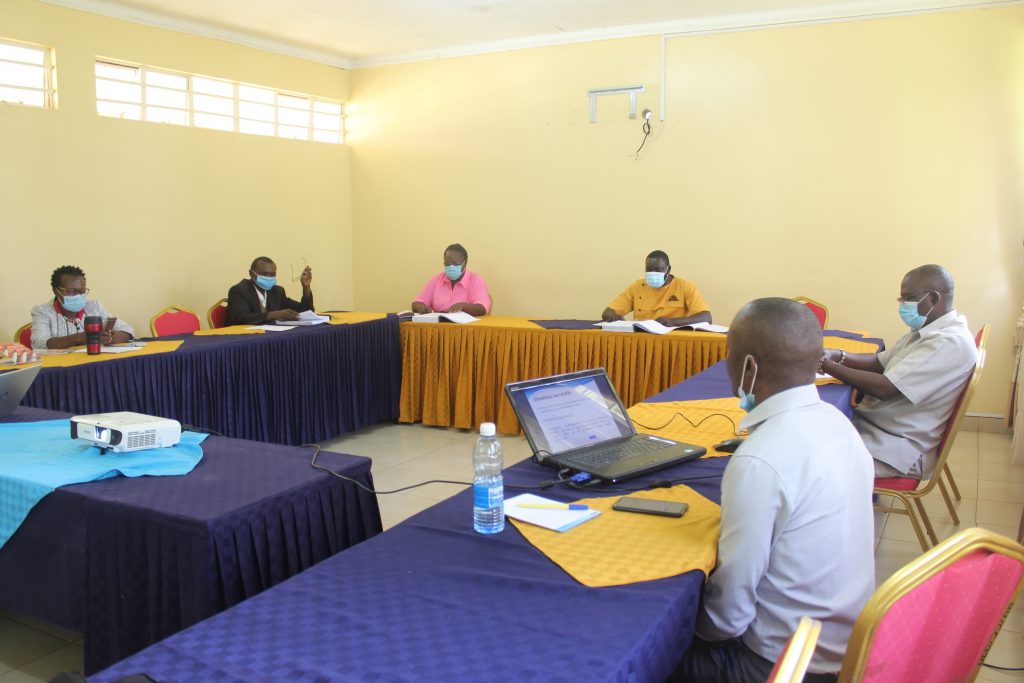 Title of Thesis: Cloud computing adoption by public health facilities for iimproved health service delivery in Kisumu County
By Billy Ogwel
MHI/6703/2015
Goldmine of Knowlege and Innovation
The Dean School of Postgraduate Studies
P.O Box 103-40404, Rongo
Email: graduatestudies@rongovarsity.ac.ke